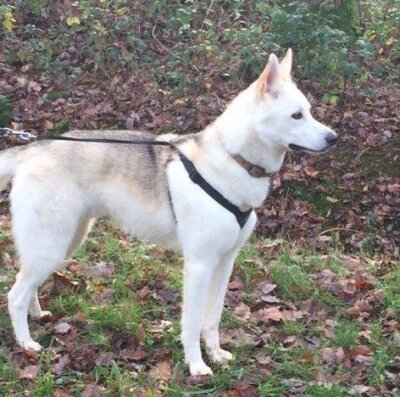 Consumer Spending on Animal Health Increases Globally
Consumer spending on animal health and animal health products worldwide is set to exceed £23 billion before the end of the decade. Market experts forecast a global year on year growth of around 8% in spending on veterinary medicines, veterinary diagnostics and animal health care over the next four years.
Increasing desire for companion animals in the home
This boom in demand for veterinary services and veterinary products reflects a global increase in population and per-capita income as developing countries aspire to achieve western diets and lifestyles. Higher demand for meat and milk products, accompanied by a rising desire for companion animals in the home, is pushing nations such as China and India into the league of big spenders on veterinary products and services.
In developed countries, increased spending on commercial animal vet services is driven by growing concern for animal welfare backed up by statutory veterinary testing, recording and immunisation. Heightened appreciation of the psychological and therapeutic advantages of pet ownership, and the trend toward regarding pets as family members, has driven up spending on companion animal welfare.
So much potential for spending on veterinary treatments
Across the UK, spending on veterinary medicines alone exceeded £617 million in 2015 – a growth of 60% in just 10 years, with companion animals accounting for 55% of the market last year. With so much potential for spending on veterinary treatments and interventions, the importance of achieving savings through timely and accurate veterinary diagnostics is paramount for veterinary practitioners and pet owners alike.
Infections that can cross the animal-human frontier
And it's not just saving money on a treatment that makes time efficient and cost effective veterinary diagnostics more important than ever before. The natural consequence of more and more commercial and companion animals is more and closer contact between animals and people. What scientists call 'zoonotic diseases' – infections that can cross the animal-human frontier, may exploit this close contact to evolve increased resistance – even immunity to traditional pharmacological interventions. Left undetected and untreated, infectious agents – including viruses, bacteria, fungi and parasitic organisms pose a risk of becoming persistent in host animals and transmissible to human populations either by contact with infected animals or the consumption of infected animal products.
This is a time of growing necessity as well as growing willingness for governments, organisations and individuals to invest in animal health and welfare, and for veterinary professionals and veterinary laboratories to take a lead in the detection and diagnosis of zoonotic infections in commercial and companion animals.