Wholesale Veterinary Equipment, Diagnostics, Consumables and Expertise for You, Your Veterinary Practice and Veterinary Laboratory When and Where You Need It.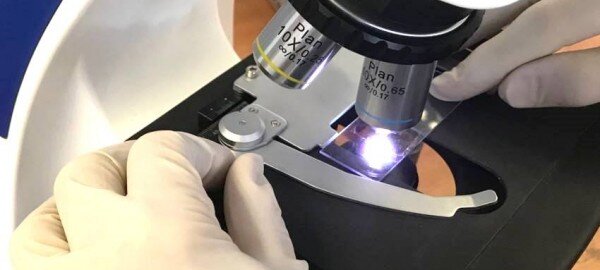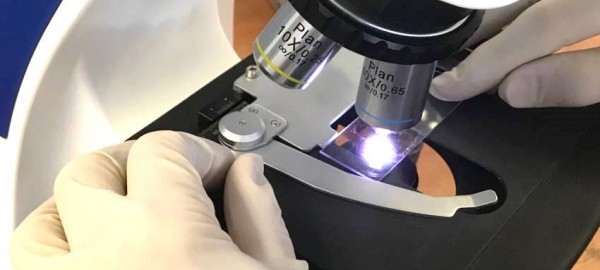 Vetlab Supplies Premiere Range of Professional Microscopes
Vetlab Supplies' Premiere Biological Microscopes give you a select range of professional quality instruments designed and created to meet the demanding requirements of today's veterinary, medical, educational and commercial laboratories.
View All Microscopes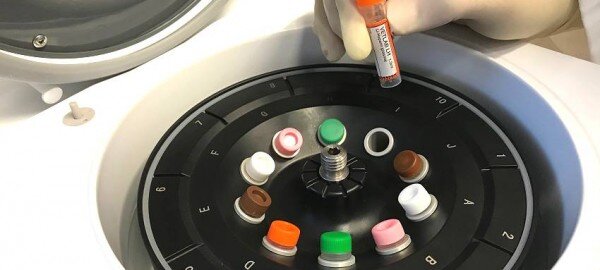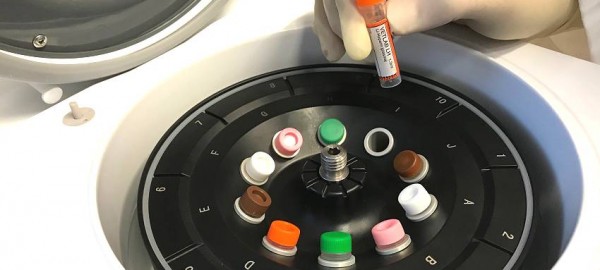 Dependable, Cost Effective Veterinary Centrifuges
Chosen for their everyday robustness, ease of use and reliable affordability, the Vetlab Supplies selection of veterinary centrifuges gives you a safe, simple and cost-effective solution to your centrifugation and separation needs.
View All Centrifuges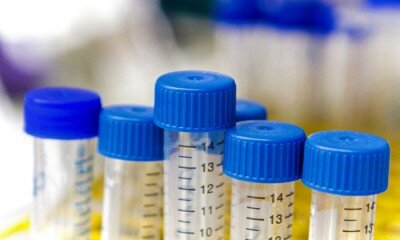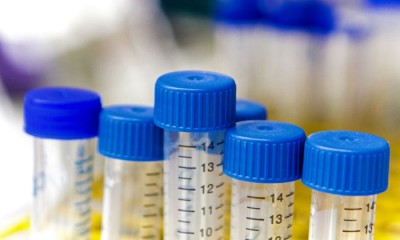 Essential Veterinary Laboratory Consumables – Low in Price, High in Quality.
View Product Range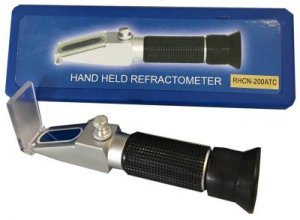 Offering a range of small equipment such as Refractometers, Countdown Timers & McMaster Counting Slides.
View Product Range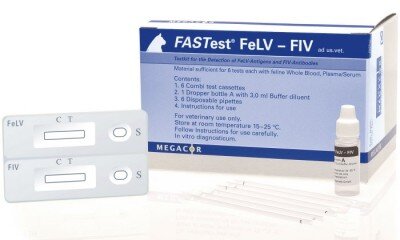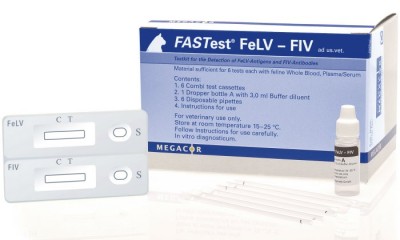 In-House Veterinary Diagnostic Test Kits  – Fast, Accurate, Convenient.
View Product Range
Vetlab Supplies – A National Veterinary Laboratory Supplier
Veterinary  Laboratory Equipment, Veterinary Diagnostic Test Kits, Laboratory Consumables and Technical Advice for You, Your Veterinary Practice and Testing Laboratory.
Veterinary Suppliers for Laboratories and Veterinary Practices
Vetlab Supplies Ltd specialises in providing your veterinary practice and laboratory with good quality laboratory equipment, veterinary diagnostic test kits, blood collection tubes and other laboratory consumables. Vetlab's unparalleled expertise and personal service give you valuable technical advice and an immediate sympathetic personal response to your enquiry. We are small enough to care and big enough to deliver.
Online Vet Supplies
Reliable and Great Value Laboratory Equipment and Consumables
Vetlab's comprehensive product range is the result of much effort placed in selecting the best quality products at the best wholesale prices from some of the very best manufacturers worldwide. Our policy is to not only offer products which do the job well but are also competitively priced. This is demonstrated in our specially selected ranges of Veterinary Microscopes and Centrifuges.
Read More
---
We Are a Trusted Supplier of Vet Supplies & Equipment in the UK
"I am in charge of ordering veterinary consumables for our laboratory, and it was vital for us to find a quality supplier to provide blood collection tubes, histology pots, and all of the other items we need. We have been ordering from Vetlab Supplies Ltd for over five years now!" – Maya Goodwin

"I have made many orders to Vetlab Supplies Ltd over the past few years, including regular orders of consumables like blood collection tubes and histology pots, as well as one-off diagnostics and equipment orders." – Rhys Fros