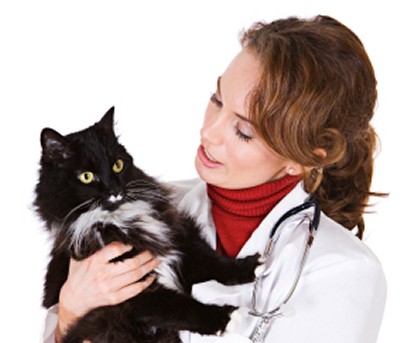 Antibiotics have become the treatment of choice for many if not most bacterially mediated medical conditions. Antibiotic treatments are traditionally based on maintaining the Minimum Inhibitory Concentration (MIC) of the active agent in vitro. However, the key to the effective application of antibiotics, and other bio-active medication is combining the optimal dosage with the optimal re-dosing time interval.
Dosing Regimens
Experimental research has compared phased dosing regimens to those that work by maintaining a constant level of the active agent. Results showed that effective treatment was possible – even enhanced – when drug concentrations were not retained above the MIC over the entire treatment period. Further studies demonstrated that prolonged periods of dose suspension, interspersed between administered doses, could produce temporarily higher in vitro drug concentrations resulting in more rapid destruction of the target bacterial, fungal or other invading cells. Further, with antibiotics, the decrease in antibiotic concentration between doses could produce a 'post-antibiotic' effect which might help slow the worrying increase in antibiotic resistance.
Microsporum Canis After Pulse Therapy
Treatments using this so-called 'pulse therapy' has proved effective not only in the application of antibiotic therapies but also with medications relying on more conventional drug types. Research published in the October 2018 edition of Journal of Feline Medicine and Surgery describes the results of treating Microsporum Canis infection in cats using a regime of alternating 'one week on one week off' applications of itraconazole.
Microsporum Canis is a feline dermatophytosis contagious via direct contact with material from other infected animals. Triazoles, such as Itraconazole, are cyclic carbon-nitrogen molecules known to be potent antifungal agents thanks to their inhibiting of the synthesis of ergosterol, a vital component of fungal cell membranes.
The work of Christopher Puls et al working at Elanco Animal Health, Greenfield, Indiana and published in the Journal showed that orally administered itraconazole in such a 'pulsed-dose' therapy 'produced a clinical cure and facilitated and reduced the time to mycological cure compared with untreated controls'.
Interestingly, the authors reported that 'Similar to previous studies, clinical cure [97.5% after 9 weeks – assessed using a Woods lamp] in the current study was achieved earlier and cure rates were greater than mycological cure rate [60% after 9 weeks], suggesting that clinical cure will often precede mycological cure'.
Detecting the possible presence of subclinical Microsporum infection requires a sensitive and reliable test that can be performed on the widest range of appropriate source material including hair roots, dandruff, scabs and skin scrapings. Vetlab Supplies is one specialist who offers Mykodermo Assay Trio, which is an innovative diagnostic test simplifying the detection of the most clinically significant dermatophytosis: Microsporum spp (M.canis, M.gypseum, M.pesicolor), Trichophyton spp (T.verrucosum, T.menta grophytes) and Epidermophyton spp.
Visit Our Website: www.vetlabsupplies.co.uk